John Eldredge – Advisor/Finance Director Elect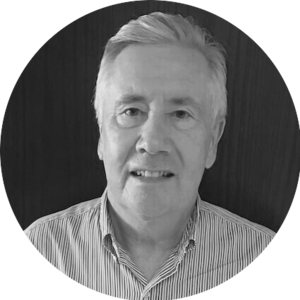 John has spent over 35 years as a Senior Global Financial Markets Executive / Non Executive Director, specialising in Global Capital Markets and Treasury Management, Investment Portfolio Asset Allocation and Management, and Financial Risk Management, Compliance and Control.
He has worked with Barclays (Barclays Capital) Group in Australia and UK, and with major Banks in KSA, UAE and Bahrain, and has served as independent non-executive directorships with emerging market Banks and Investment Banks. He is currently Advisor to a number of institutions including Faber Capital in DIFC.