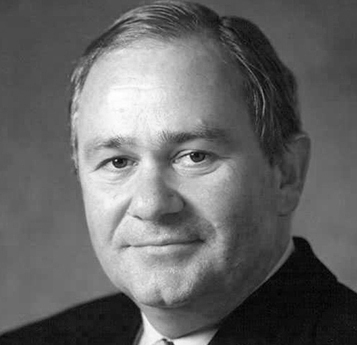 Philippe Paillart is CEO and President of SIN RONG, an investment and advisory company based in Singapore, and operating in Europe, Asia, and Australia, as well as a partner of MOTET, an international advisory group focusing on financial services. He is also Chairman of LINK Financial and OneEmpower.
Mr. Paillart is the former CEO and vice chairman of DBS Bank, Singapore's largest Bank. Prior to that, he served as Chairman and CEO of Ford Credit and Ford Financial Services (the biggest finance company in the world).
He created Citibank Personal Banking, the first global retail organisation within Citibank, served on the board of Citibank Germany (the largest and most profitable franchise in Europe), Standard Chartered Bank and Standard Chartered Group, directly responsible for Retail Banking and Group Strategy.
Mr. Paillart graduated from the Paris Business School (ESCP) with major in Accounting & Finance. He is a graduate of the Paris University (Law School) and received a PMD from Harvard University. He then followed an early planning and marketing career at Renault with eight years in business leadership roles in banking and finance across Asia, Europe, and the US.