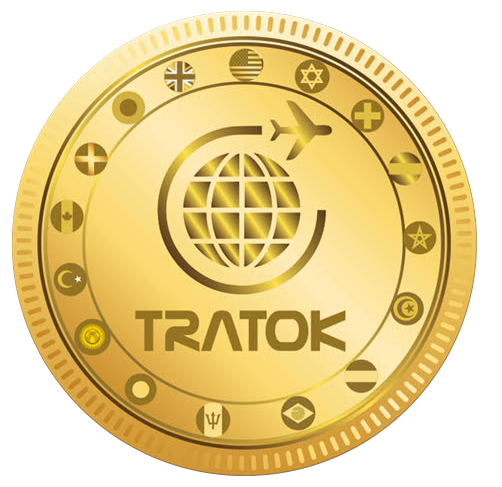 Please take a moment to read and support the following social media posts from Tratok. It will take you only a few moments and helps raise public awareness about the project. Thank you.
Also those on LinkedIn please take a moment to join this group:
https://www.linkedin.com/groups/1922105/
It will help us spread awareness among legitimate crytpoenthusiats when Tratok posts there in a few days.
Warm Regards,
Tratok Community Management