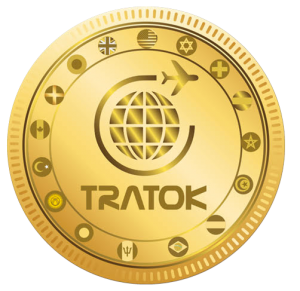 With the finishing touches being implemented into the Tratok travel ecosystem, our team has come up with a fun away for the public to win some nice prizes. One hundred (100) prizes of ten thousand (10,000) Tratok are up for grabs. To participate is very simple. You just need to take the following steps:
Retweet this post with a picture of yourself wearing the Tratok Cap Snapchat Lens. You can activate the lens by clicking the following link: Tratok Cap
Sign up to Tratok.net (If not already done so).
Update your profile on Tratok.net with the new picture.
Like this tweet and reply with a link to your Tratok.net user wall and with your image attached. Alternatively, you can take part on Facebook: here
These are the only steps required, however we would be further grateful if you shared these pictures on your other social media accounts.
The rules are very simple, to keep it fun and fair for all:
One entry per person.
Maximum of three entries per household.
All countries are eligible.
Winners will be picked after 2000 submissions or 31st March 2020 if not reached till then.
Winners will be informed by updates on their Tratok wall.
Prizes will be deposited directly into the winners desired wallet address.
Have fun!
Lets see those smiles and good luck everyone,
The Tratok Team.