As summer approaches, everyone is keen to see what form these holidays, the longest for the year in many countries, will take. Uncertainty about the re-opening of borders, the availability of international flights, has triggered large scale campaigns, both at country government levels, as well as at hotel levels, for staycations – visiting and discovering one's own country.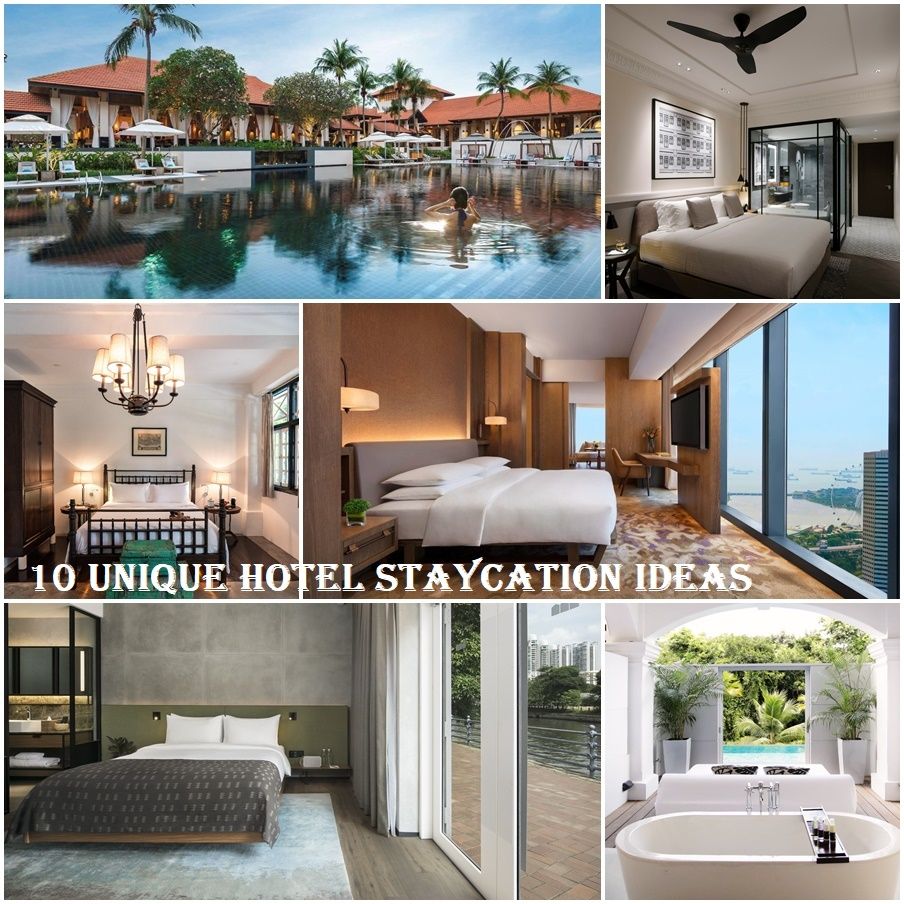 For example, the French government, a country which traditionally relies on heavily on large international tourist numbers, has mobilized the government media to promote a different region or village of France after the daily 13:00 news, one of the peak television viewership. Sensitizing the population to the diversity and the beauty of their own country, the initiative, beyond offering a holiday solution, aims at driving business to regions to be able to preserve the monuments and heritage which have particularly suffered from the extended lockdown.
International hotel chains such as Relais & Chateaux, Ritz Carlton, Intercontinental and Hilton have also heavily taken to social media to offer "staycation" packages and incentives for nationals to travel within their countries.
In their weekly webinar on hospitality trends, data company STR highlighted the consumer's desire for more personalized boutique experience, far from population centers where the risk of contamination remains very real. This fear should greatly benefit the staycation trend, as travelers explore more remote areas in search of culture and authenticity.